Ensure you leave no stone unturned before commencing your project.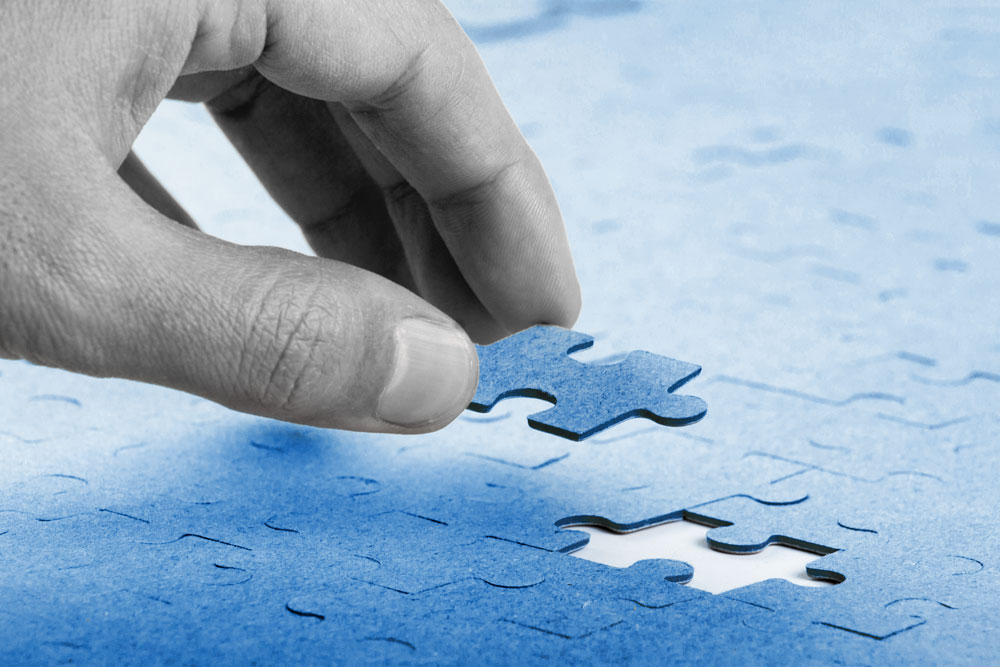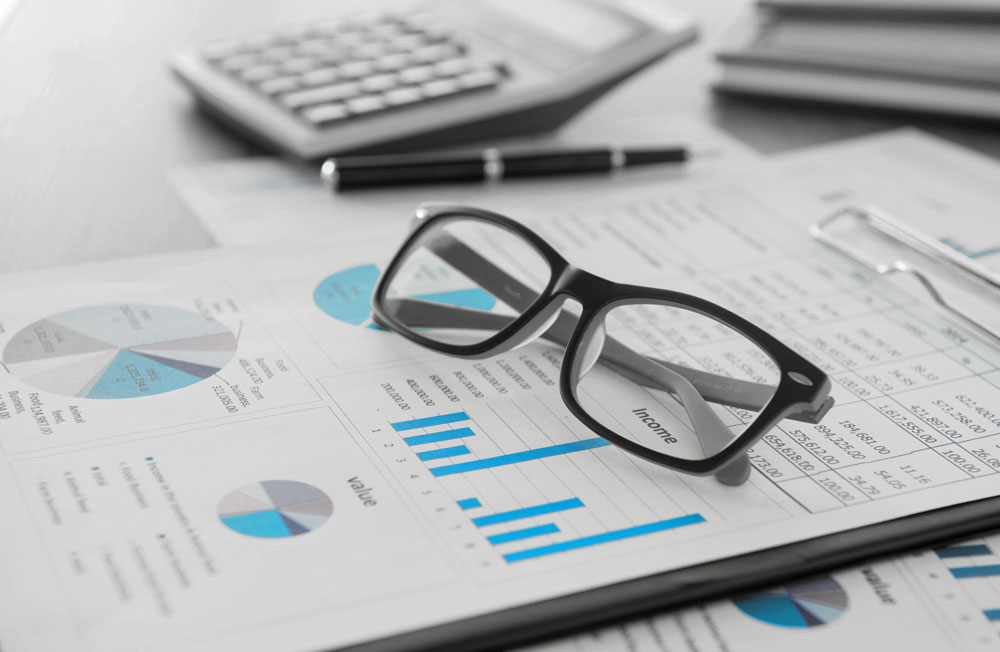 Undertaking your due-diligence is an important step in any project and can save you time and money.
Whether you are looking at subdividing or taking on a bigger development, Urban Planning and Design can undertake a preliminary investigation of a site.  The following should be considered before your next purchase:
What is the Council zoning?

Are there any site constraints that will affect the project such as heritage listing, easements, the slope of the land, location and size of trees, stobie poles, side entry pits etc?

Does the site have access to sewer and water?

What is the development potential of the site?

Does it financially stack up?
Urban Planning and Design can provide a detailed tailored report, covering all of the above issues and relevant to your specific project needs.  With support from local agents and developers, we research the relevant planning requirements, provide recent relevant sales figures and detail appropriate costs with a feasibility analysis.